Now Available Online and In Our Stores
Will Your Dog Howl Like A Coyote For
Our New
Howling Coyote
® Treats?
You Can Win A Prize!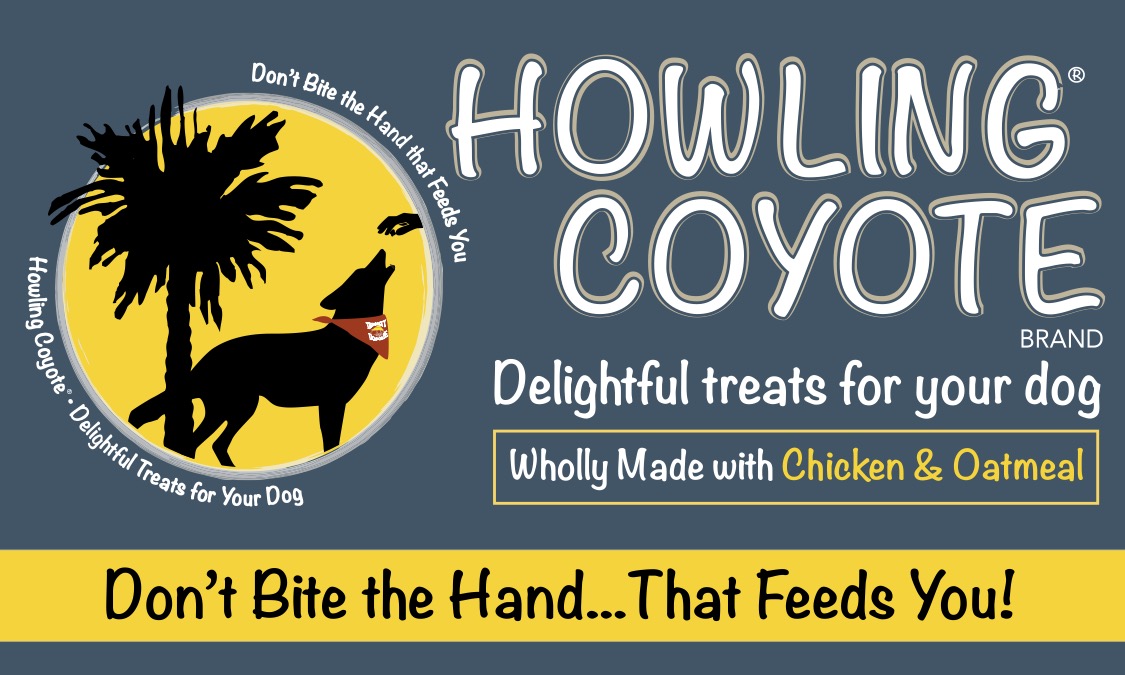 ☞ Upload Your Photo or Video
Don't Bite The Hand!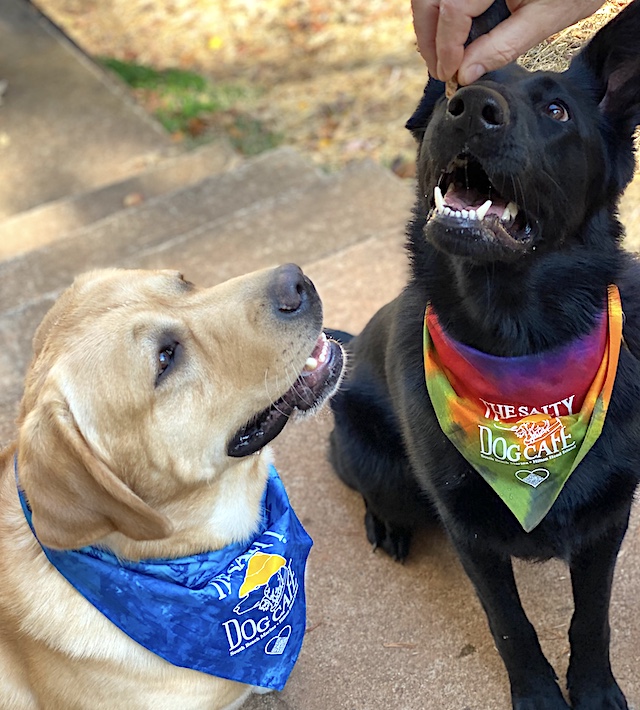 Coco Spins For A Treat!
Rosey!
Konstantine & North Love 'Em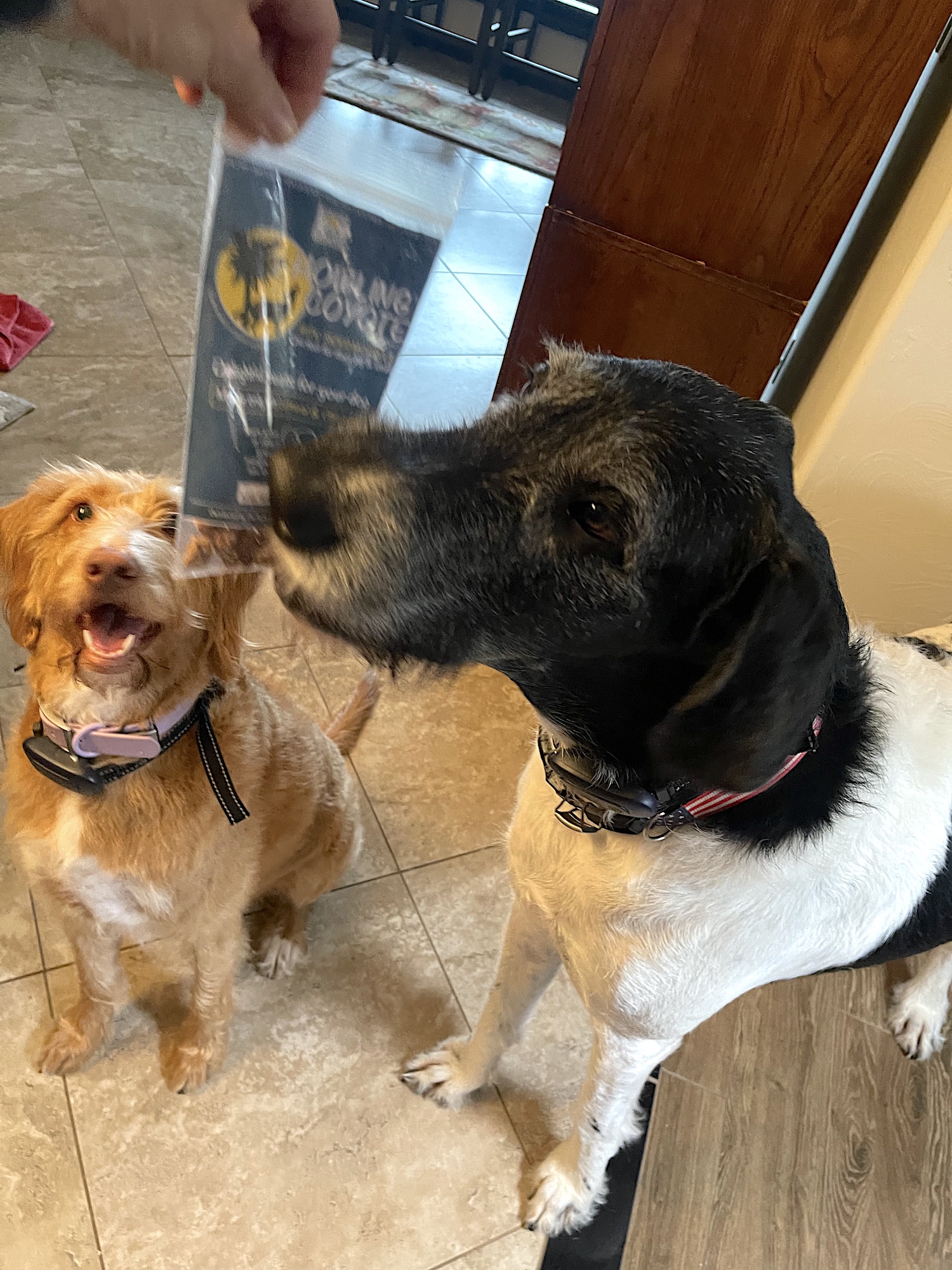 Molly Sneaks A Treat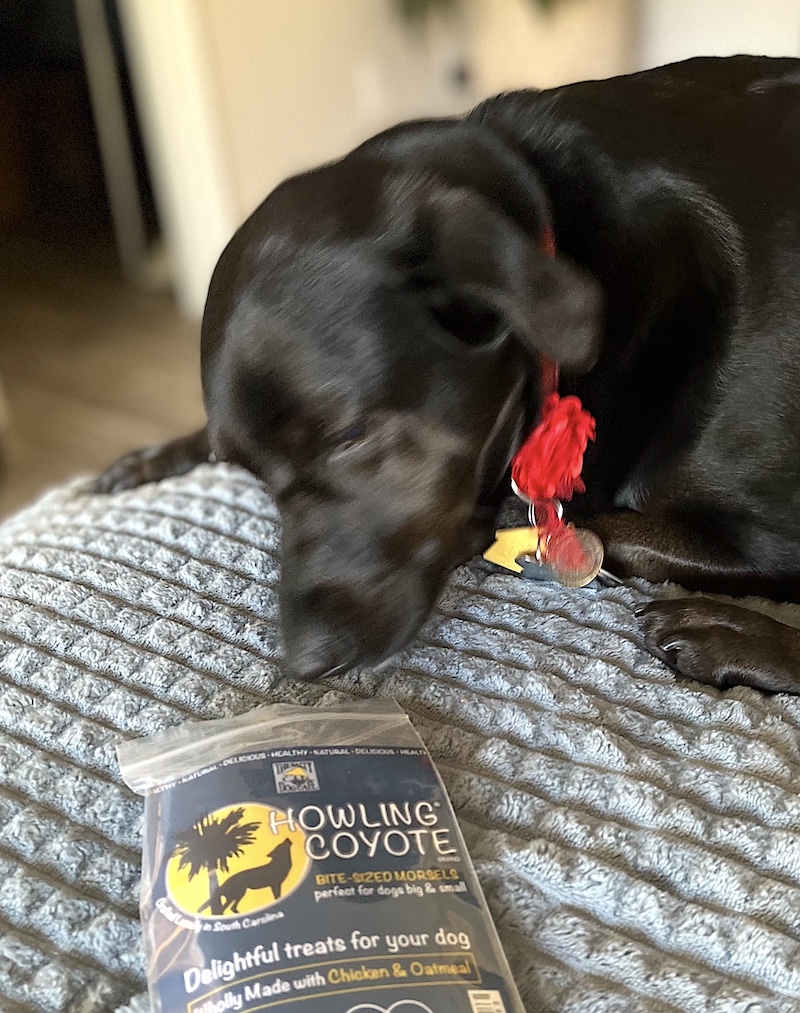 Tank Eyes The Treats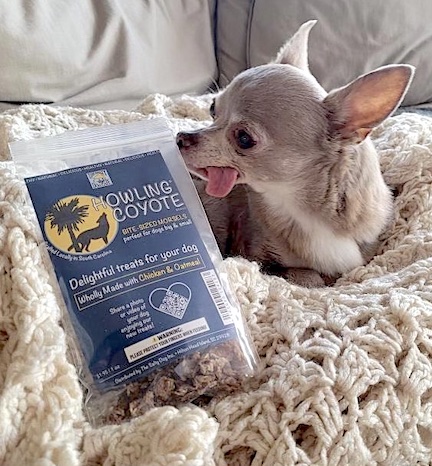 Bear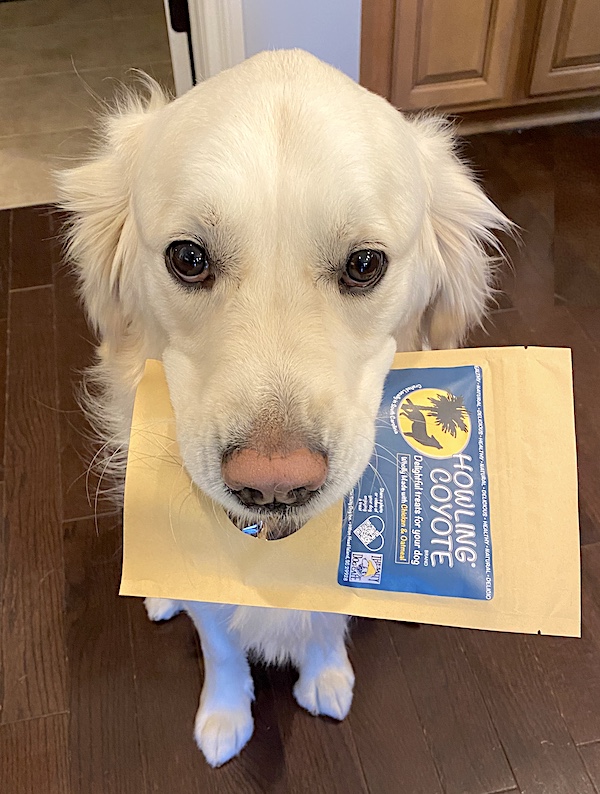 Maisie Lou!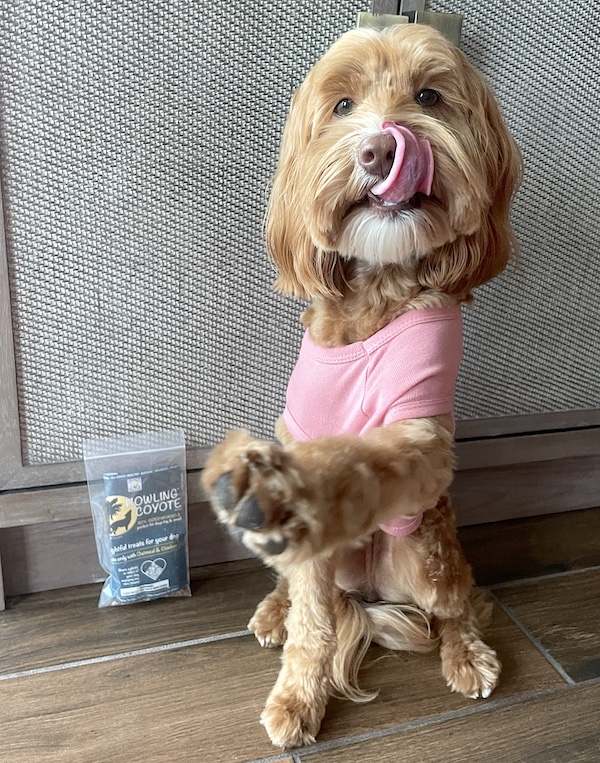 Zeke Howls For A Kibble
Duck Lounges By The Seaside
Penny Goes Easy On The Fingers
Ziggy Dances In Mt Pleasant
Rock Rocks A Treat
Jobi Skies!
Penny
SpeaksModel for Salty Dog!
Zeek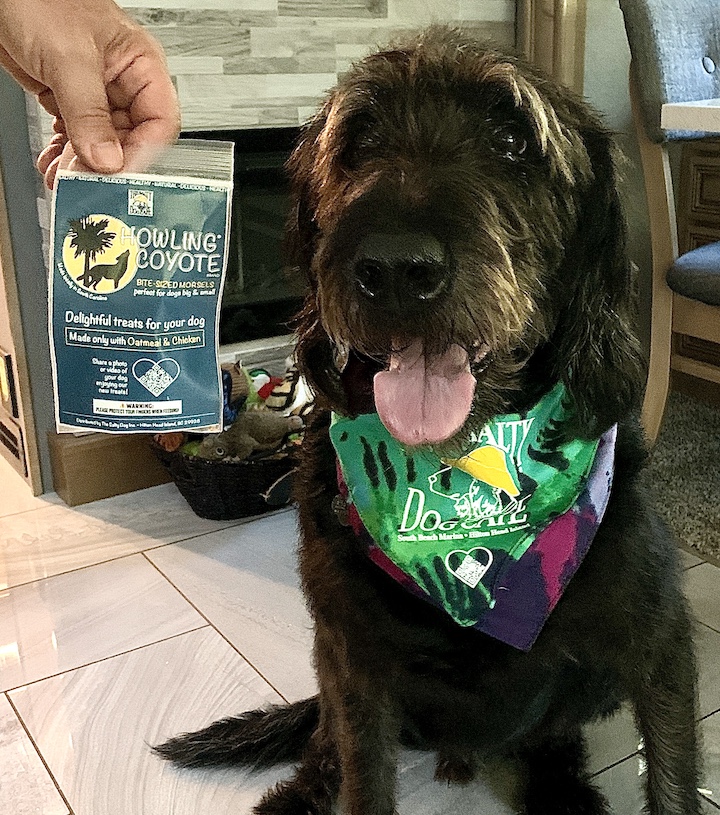 Chloe's Trick For A Treat!
Kai Steals The Whole Bag
Julep Enjoys A Treat!
Watch Those Fingers!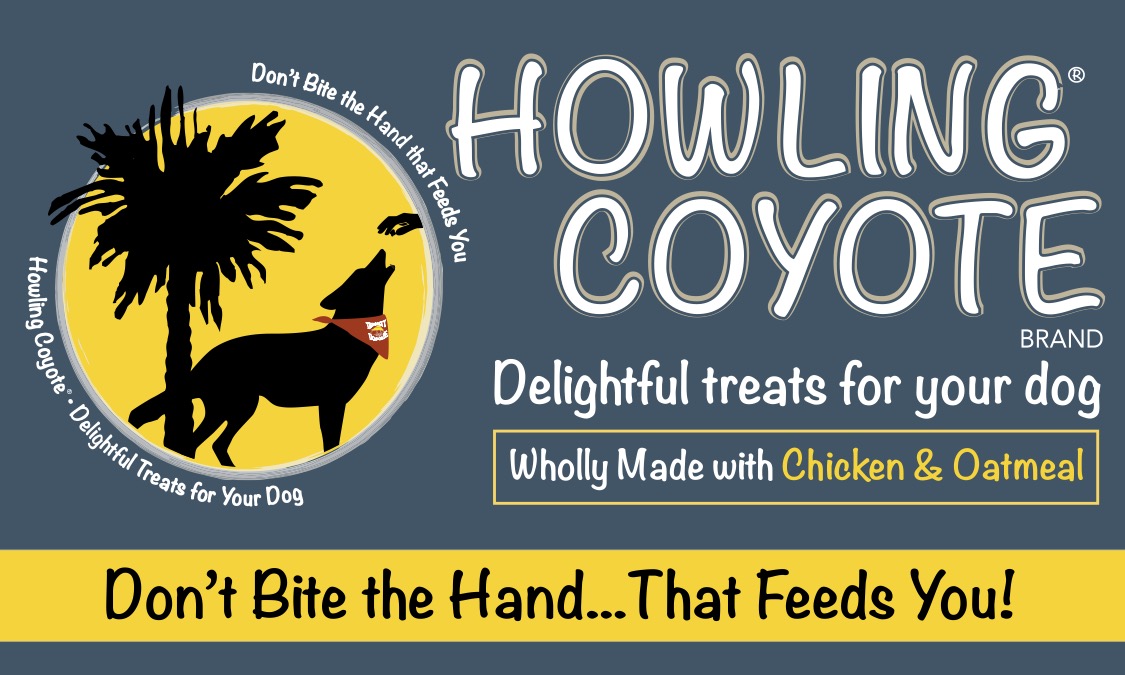 ☞ Upload Your Photo or Video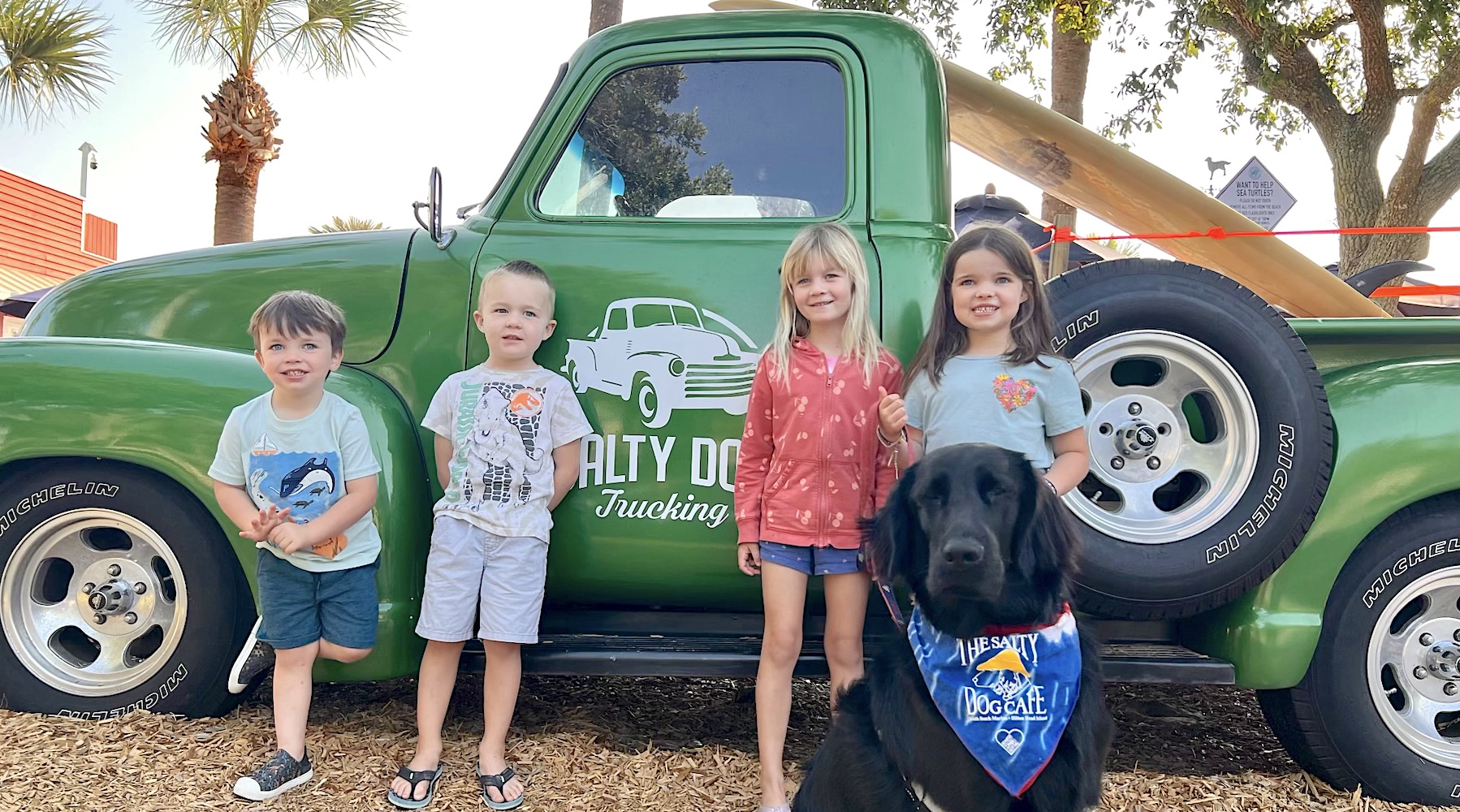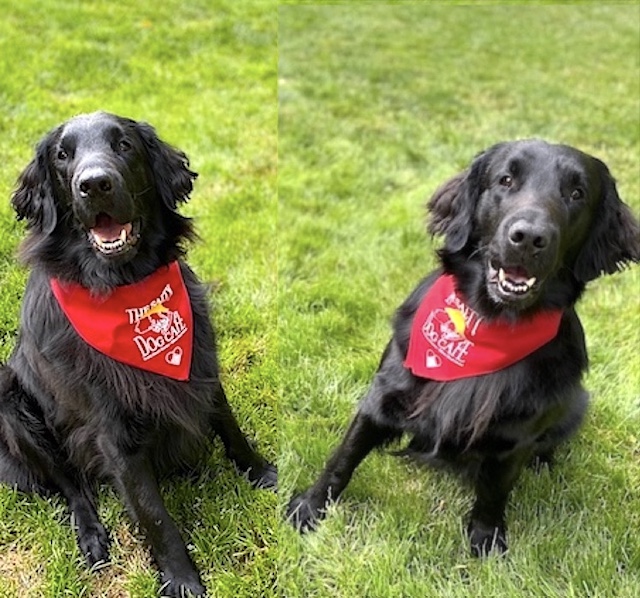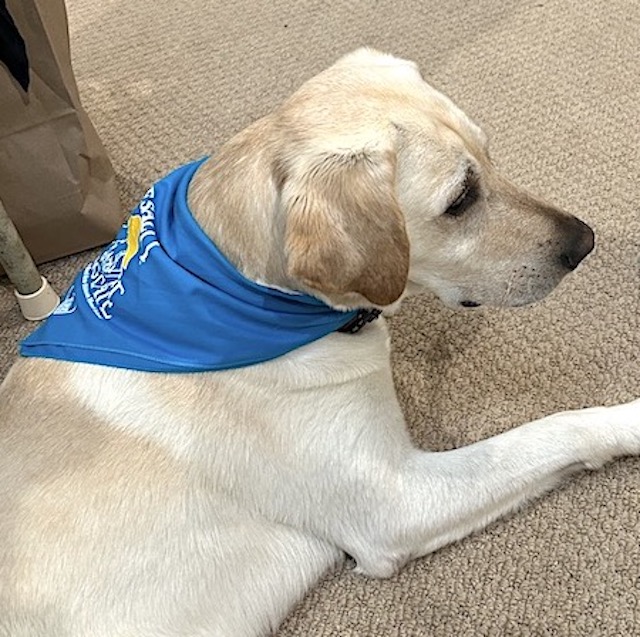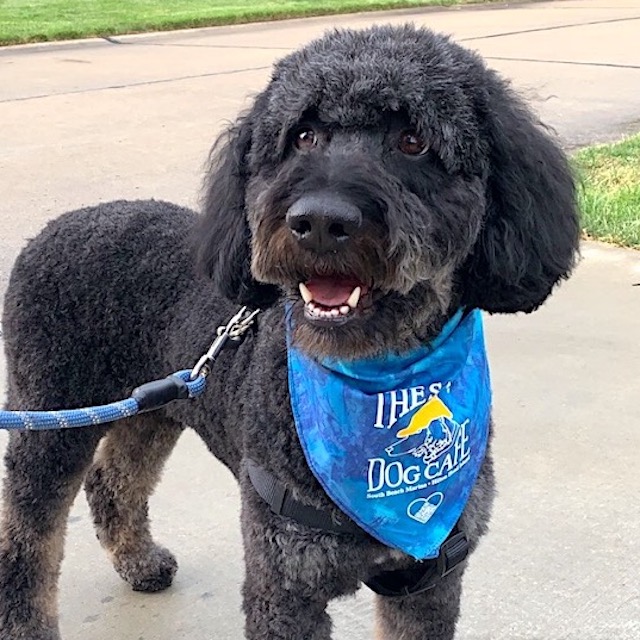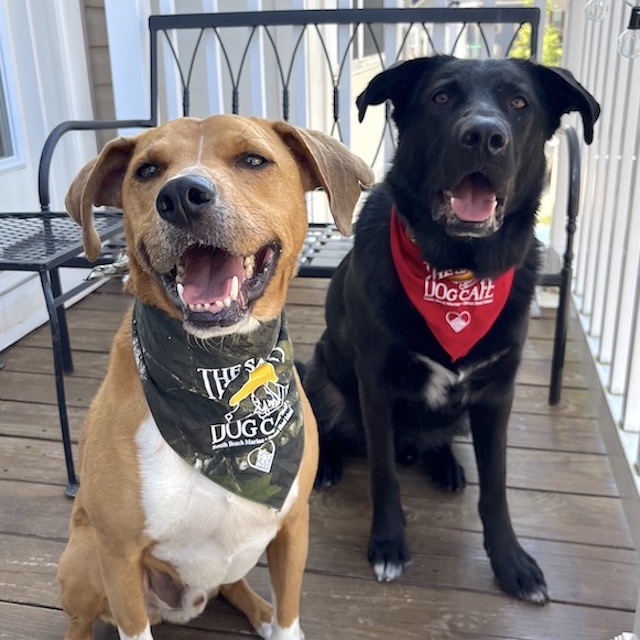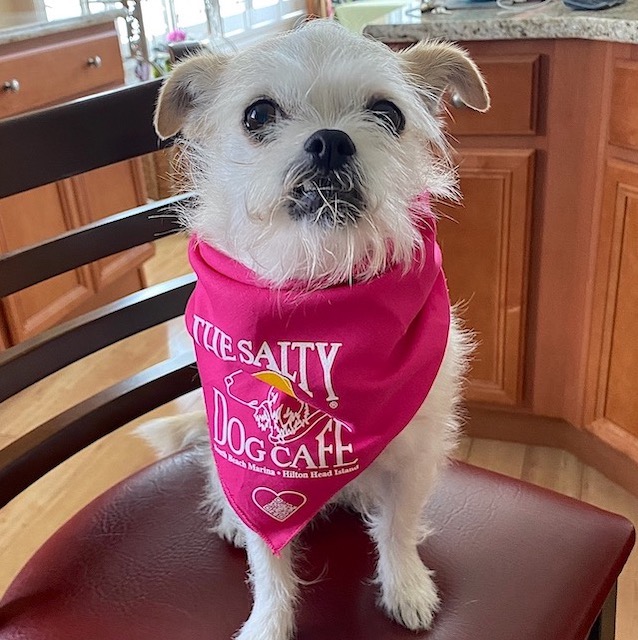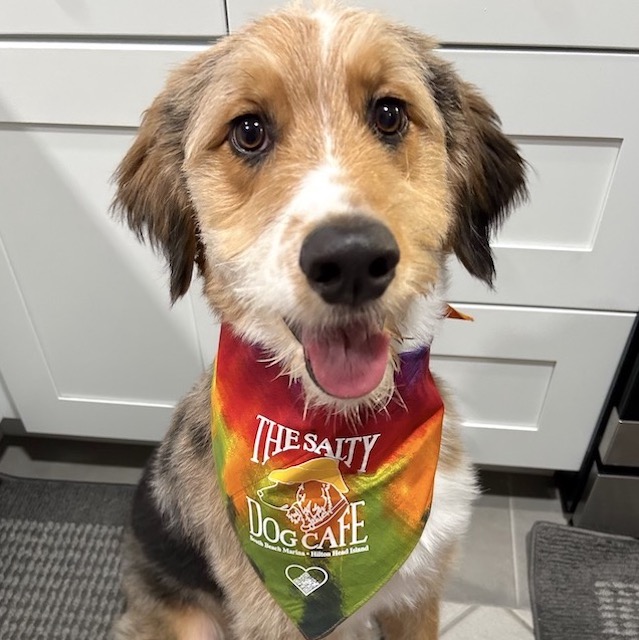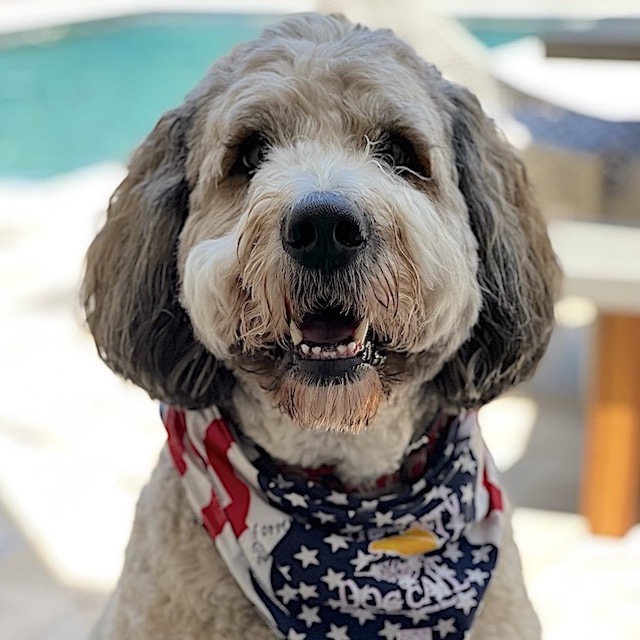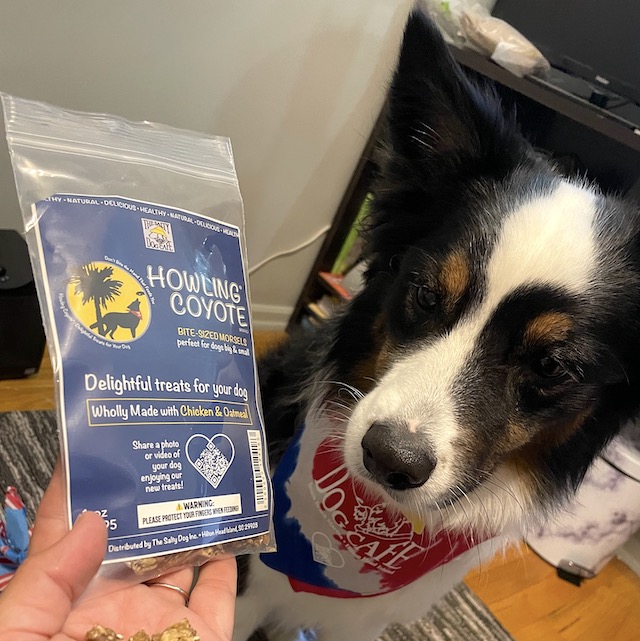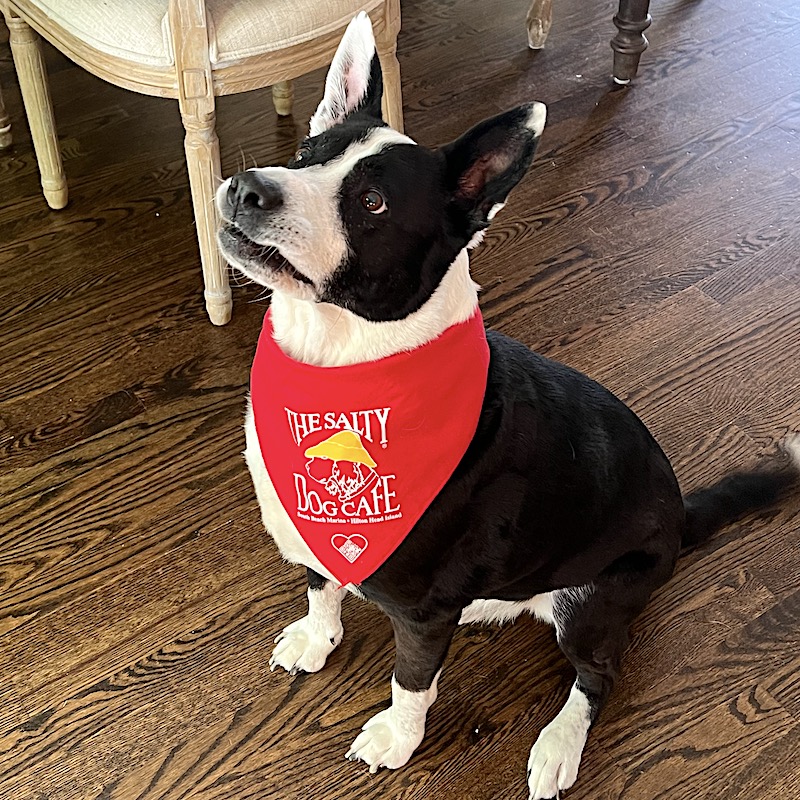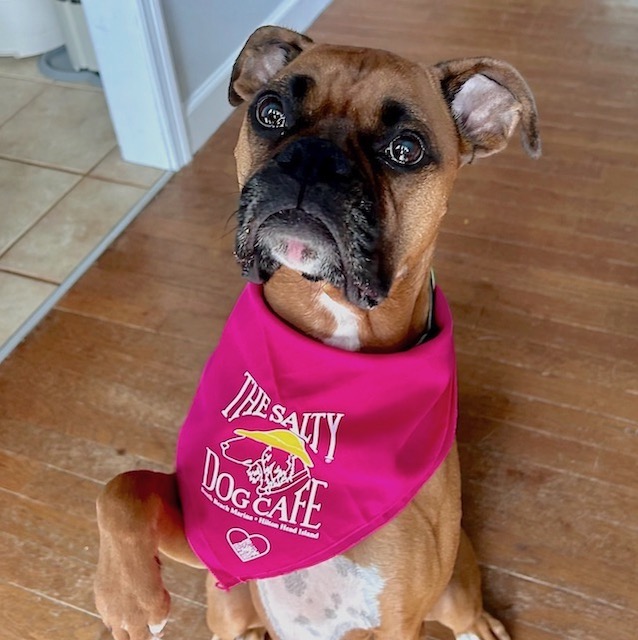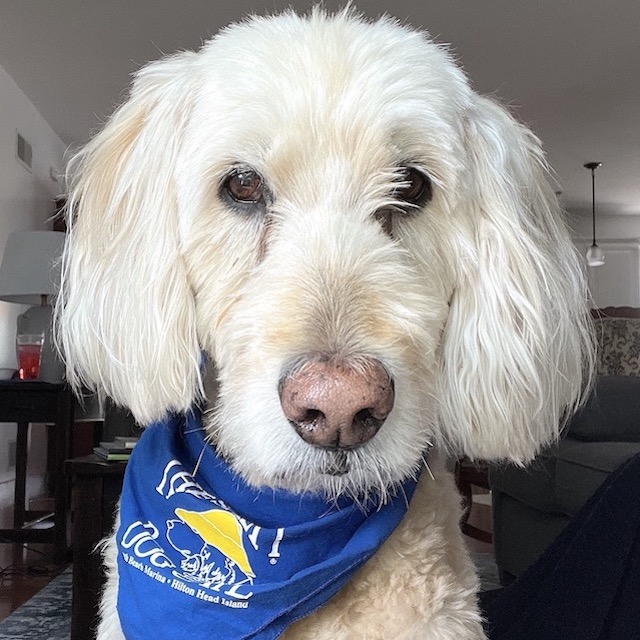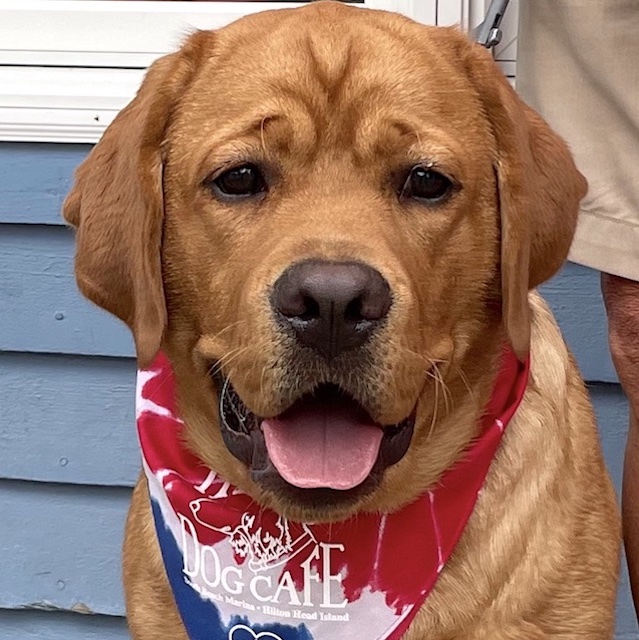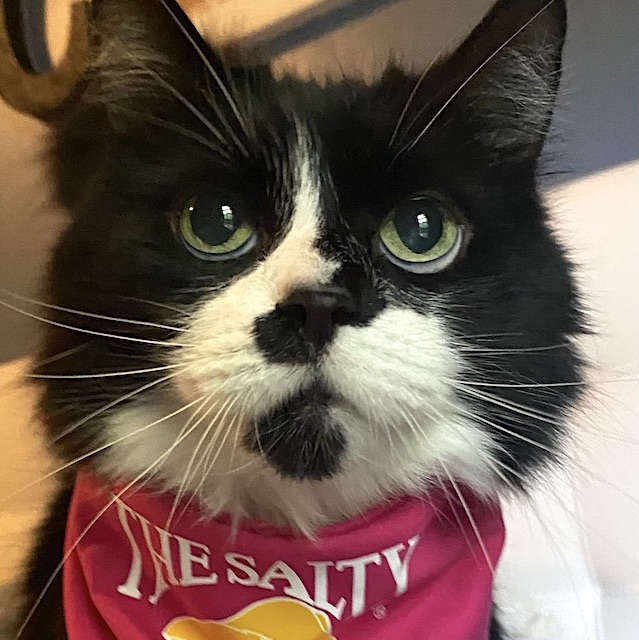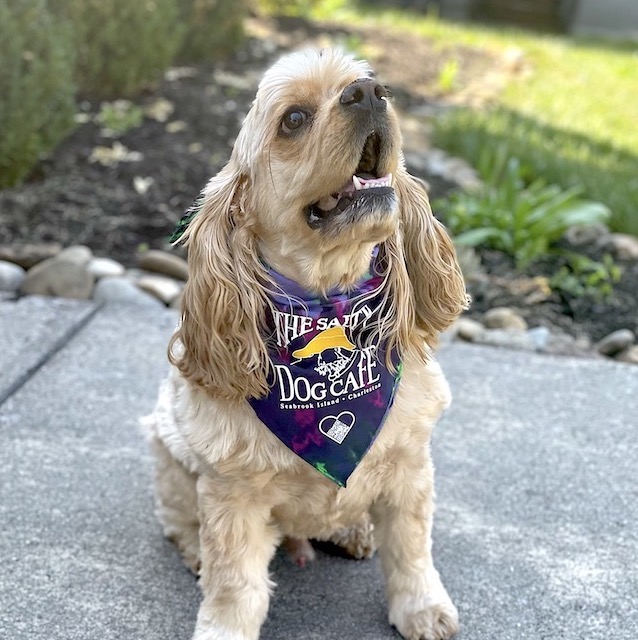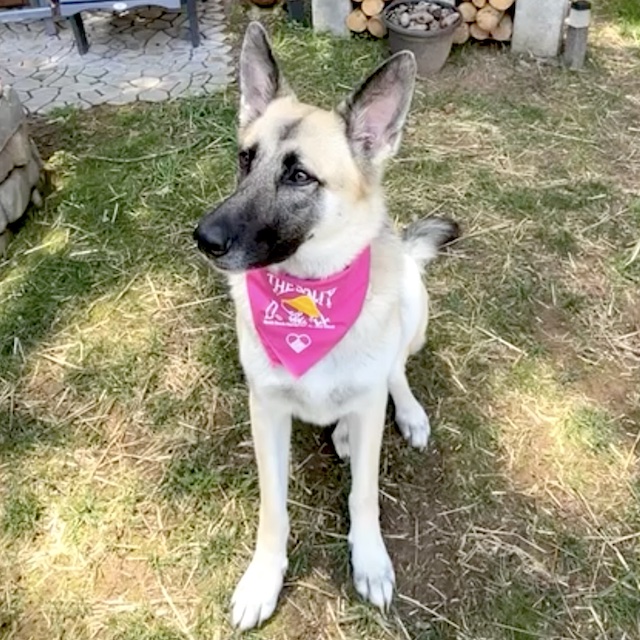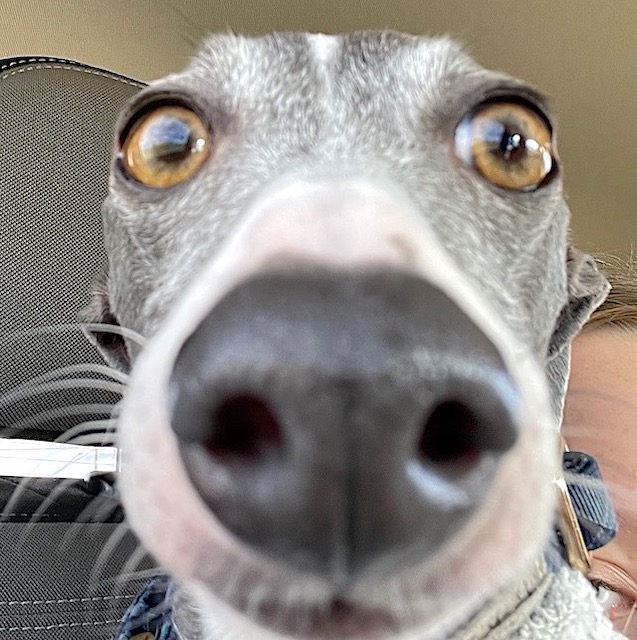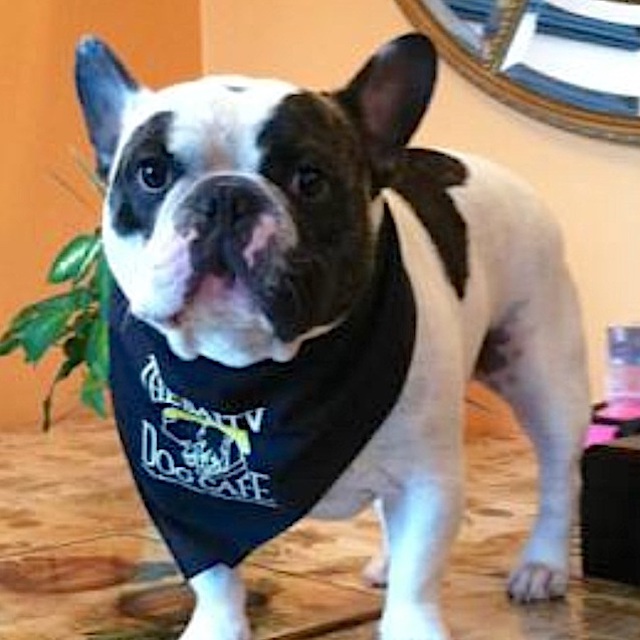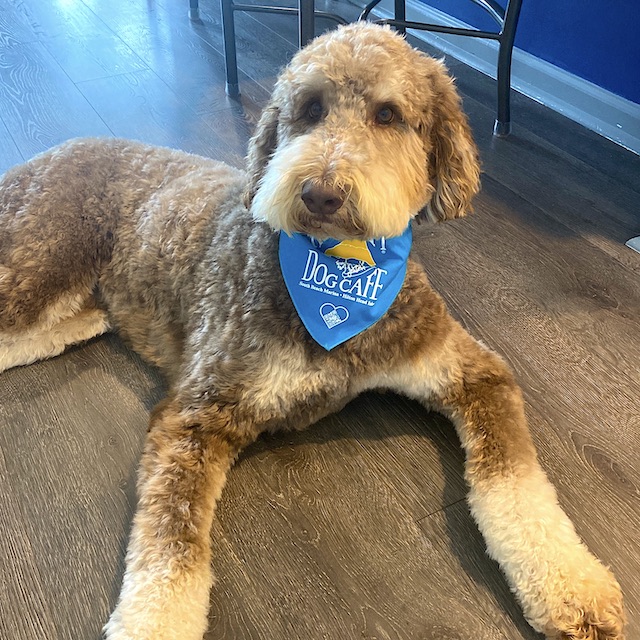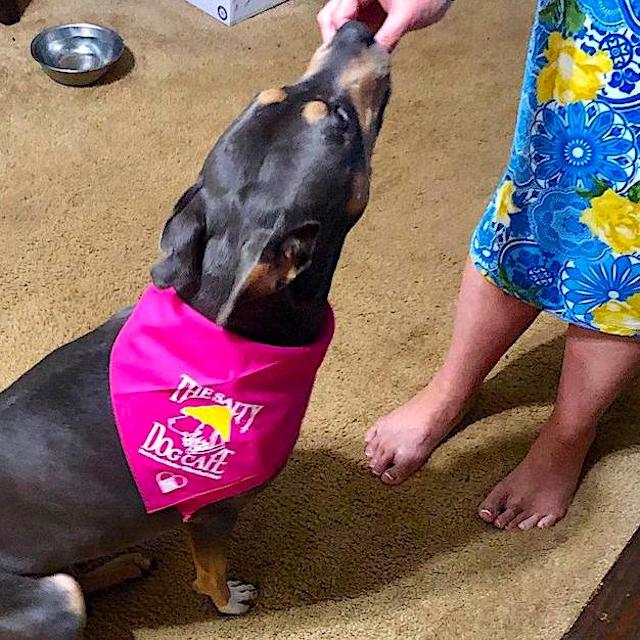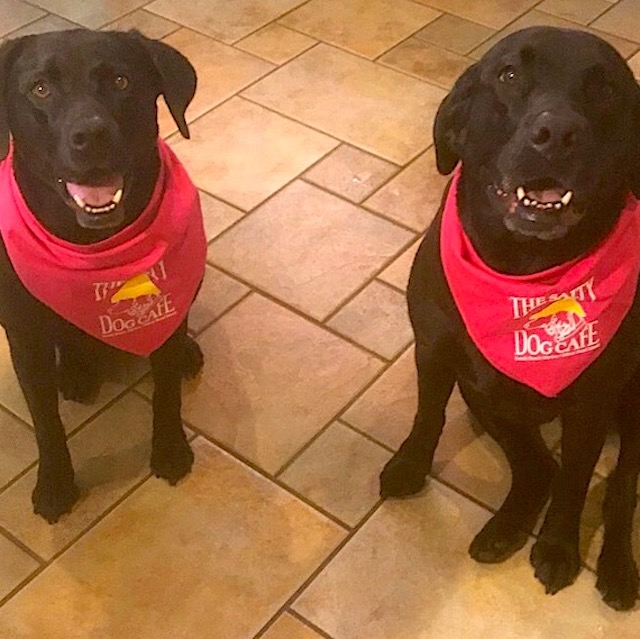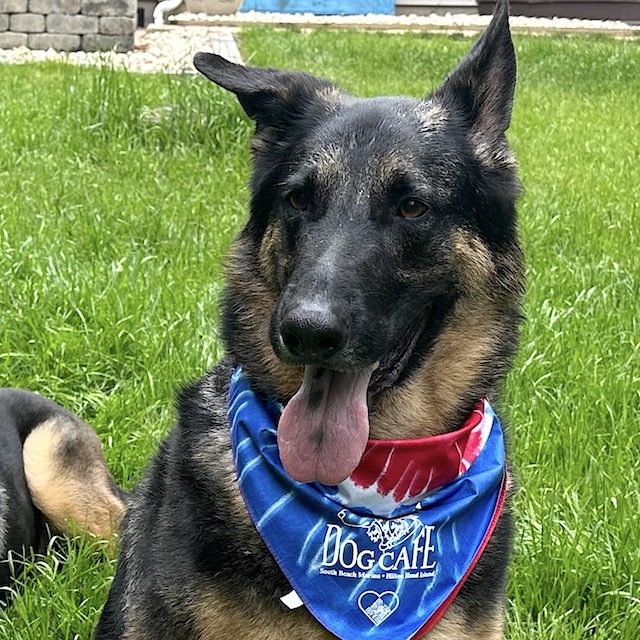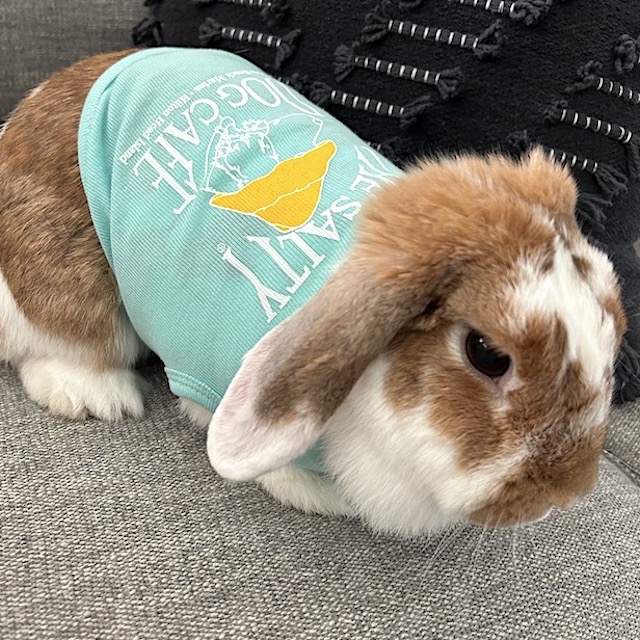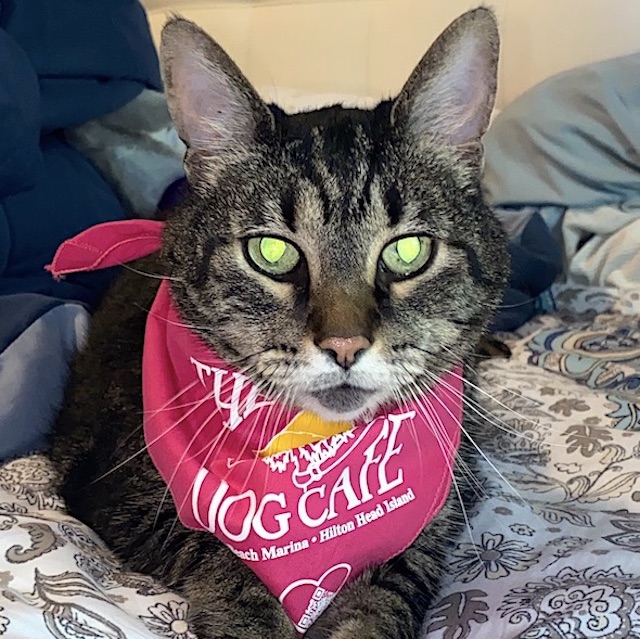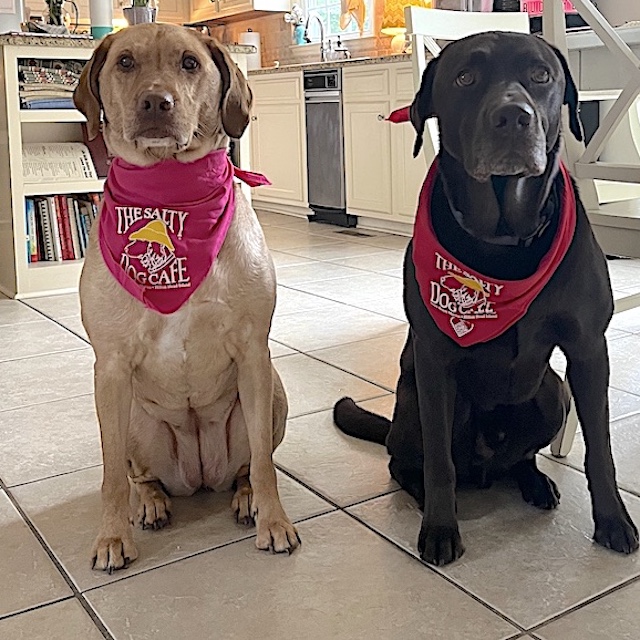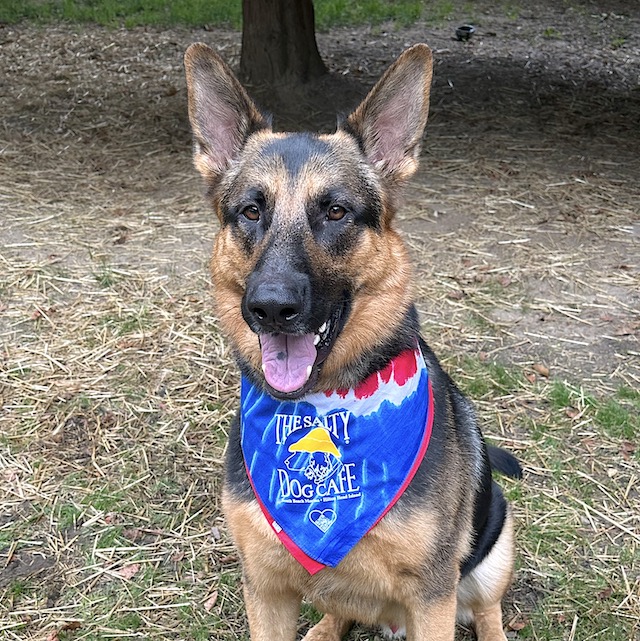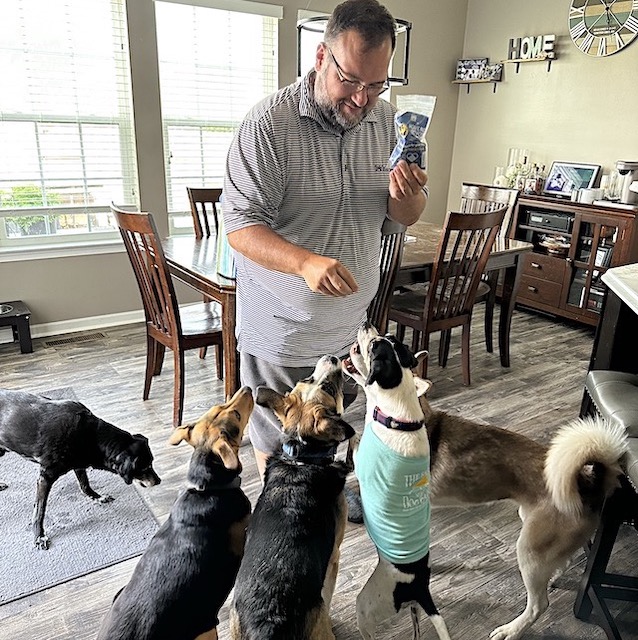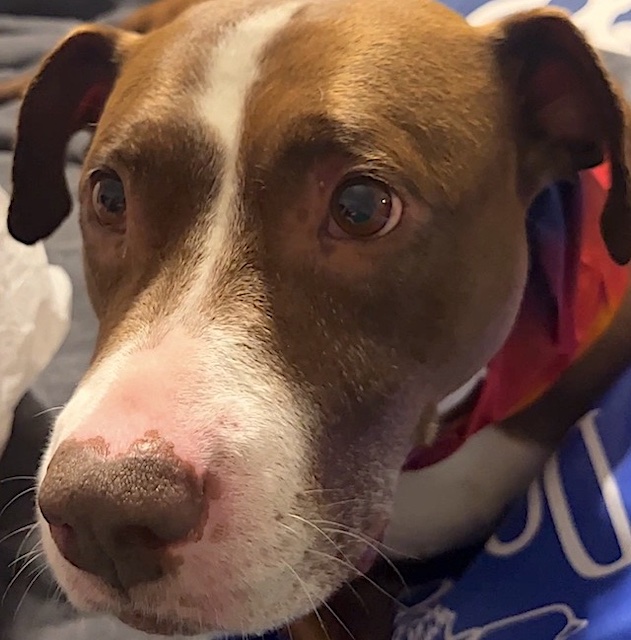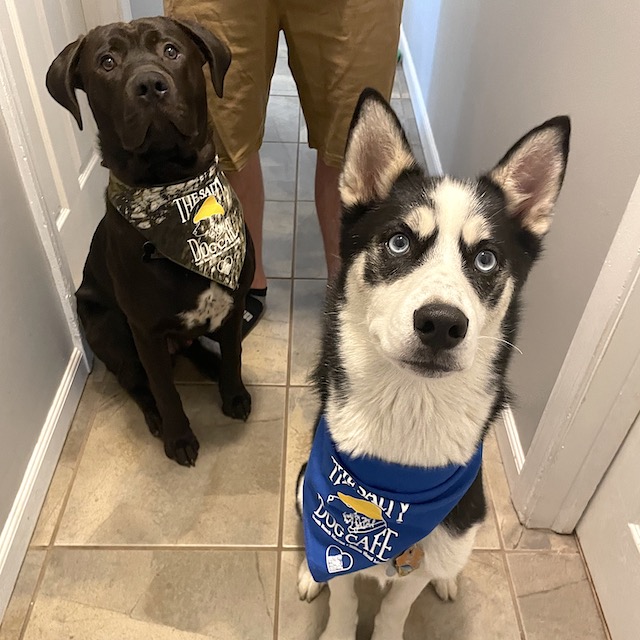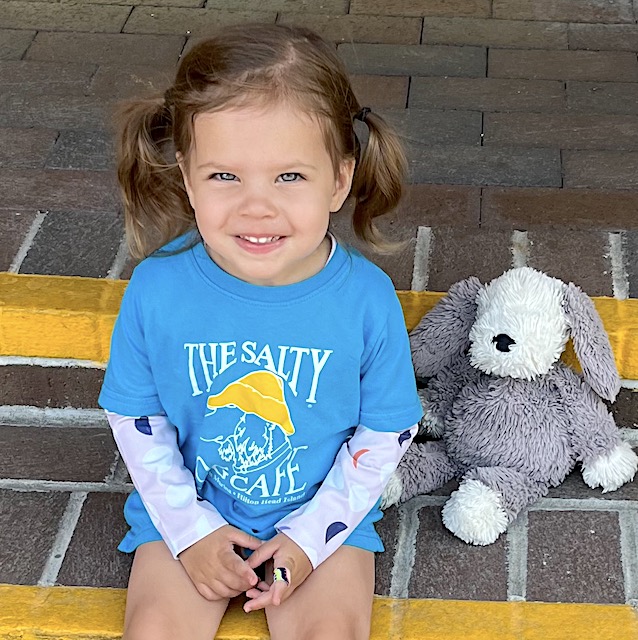 ---
Howling Coyote
Treats
Produced For Salty Dog
by:
Sawmill Creek Smokehouse
1206 Fording Island Rd
Bluffton SC 29910
dogtreathouse.com
---